Settings for Public or Private Notes
Sometimes notes on a loan file need to be private between top level people within a company. Each user profile for Back Office, Branch, or Loan Officer, Broker has a permission to edit/see/add private notes based on their profile settings.
TIP: In your company settings, you can set all your notes to be private private or public by default. When making notes on a loan file, make sure to toggle the note to "public" if you want the option to make note visible or send it to other users like borrower, broker, loan officer, etc...
See the user profiles And location of permission below...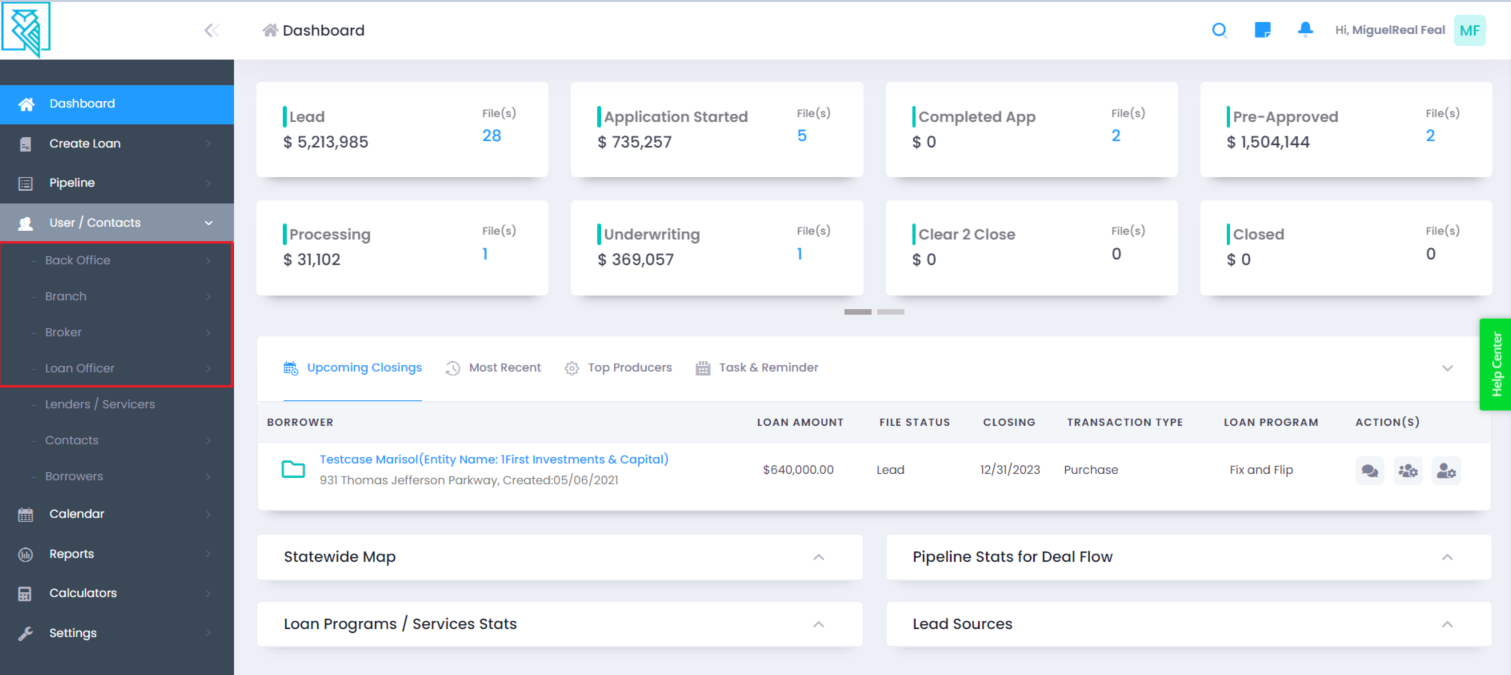 You can edit their profiles in the system by selecting yes or no based on the question corresponding. See screenshots below for reference.
Employee Profile Settings: